Jobs
Join us
Tasty careers.
Allinox started as a family business in 1949. Since then, we have grown into a global company with a very international mindset. The friendly atmosphere, however, has always remained the same. Eager to join our family?
scroll to discover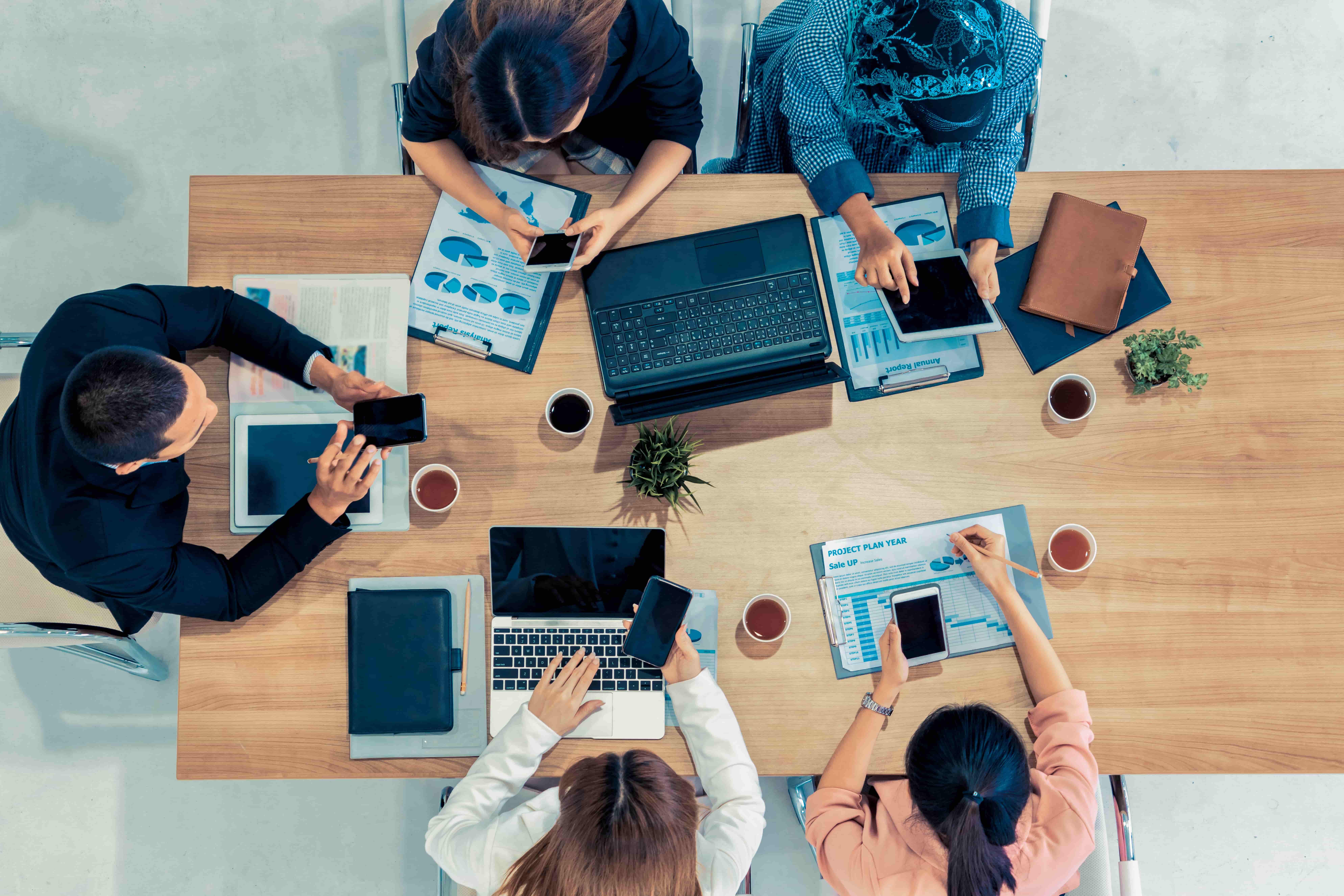 A warm welcome, enthusiastic colleagues and a beautiful place to work. The moment I came in, I felt part of the Allinox-family. You get the opportunity to develop yourself, with the support you wish for.
Margo Danneels
Marketing coördinator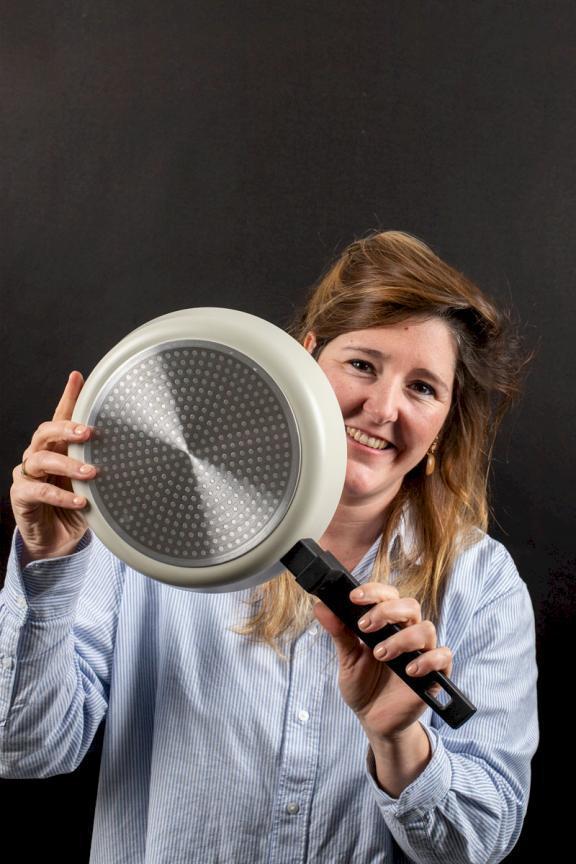 What I love most about my job is the variety, the 'can do' mentality and the mutual respect between colleagues. We work in a structured way but no two days are the same. There is never a dull moment at Allinox!
Kenzo Dejonghe
Warehouse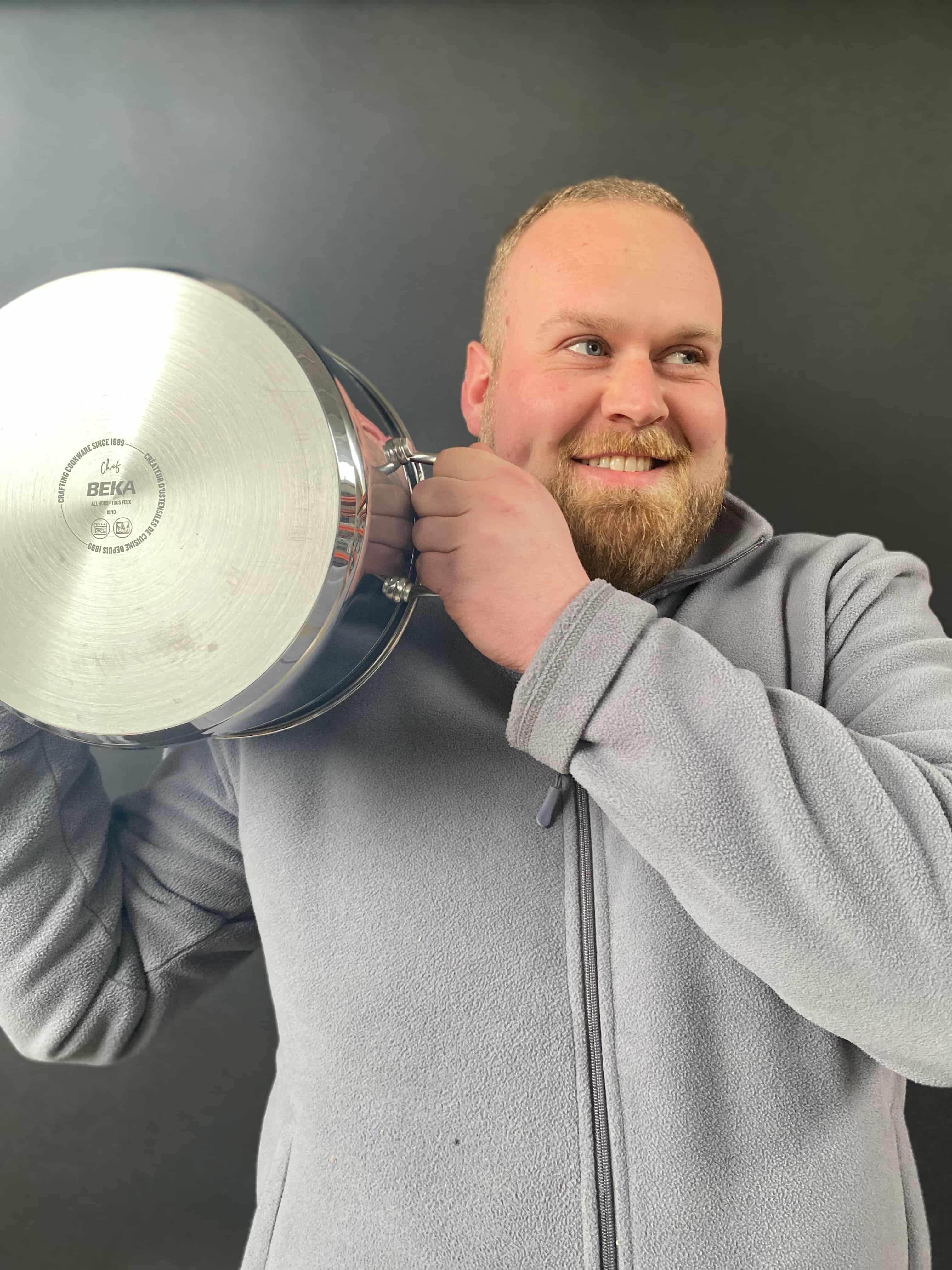 At Allinox we believe in teamwork. This team culture, combined with a digital mindset, make this a great place to work.
Kenneth Vanheuverswijn
IT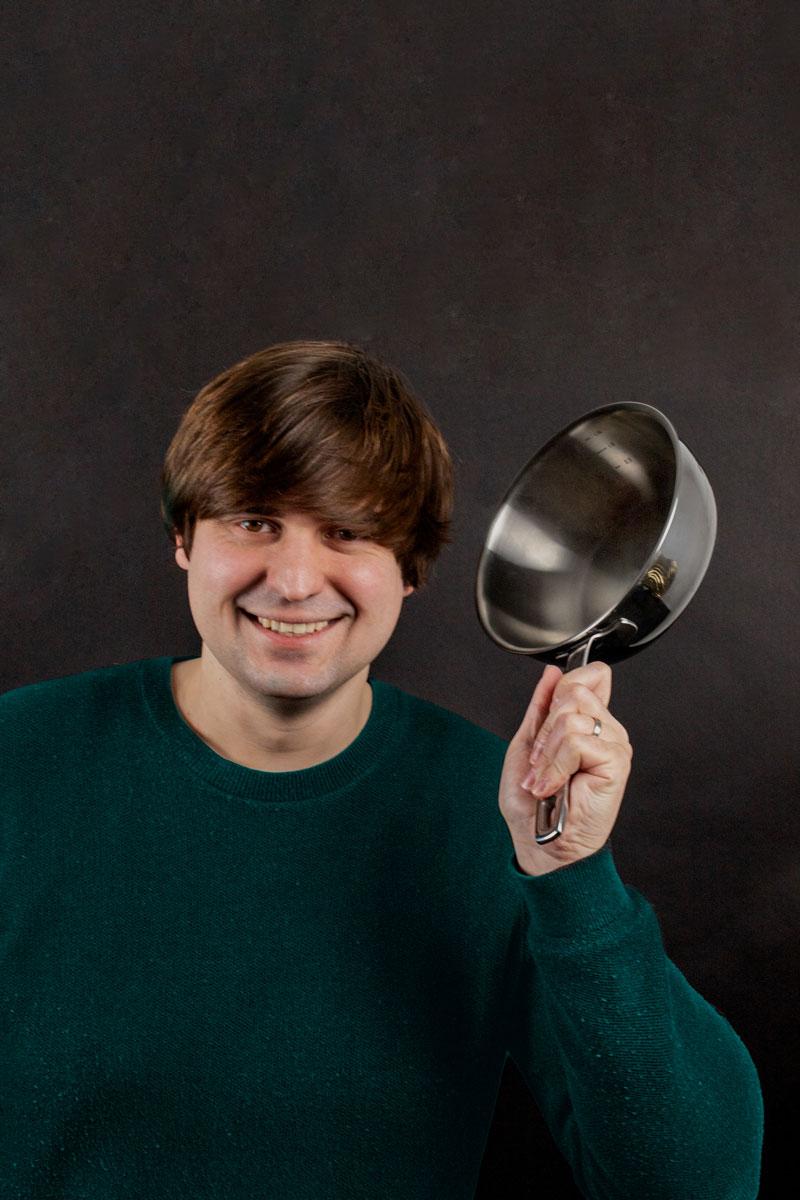 Just like with cooking, there's always a new challenge to conquer at Allinox. Each day brings new ingredients and has different challenges to discover. Even after 25 years I still create new dishes every day.
Barbara Coussens
Supply Chain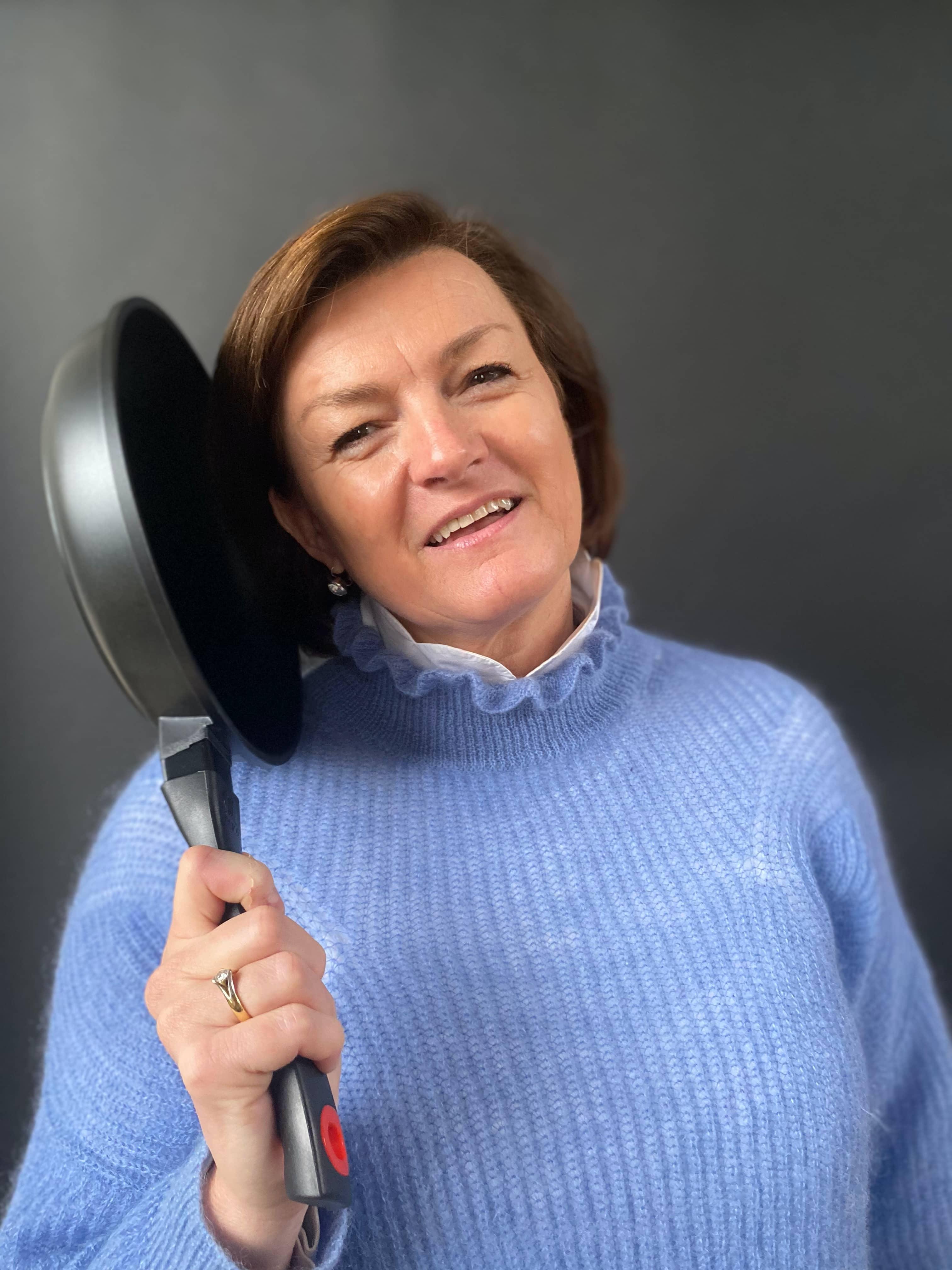 Our team at Allinox is like a fine wine – a blend of different ages and experiences that only gets better with time. Collaborating with younger team members sparks my creativity and enthusiasm and I find it rewarding to share my expertise with them.
Nathalie Deprez
Purchase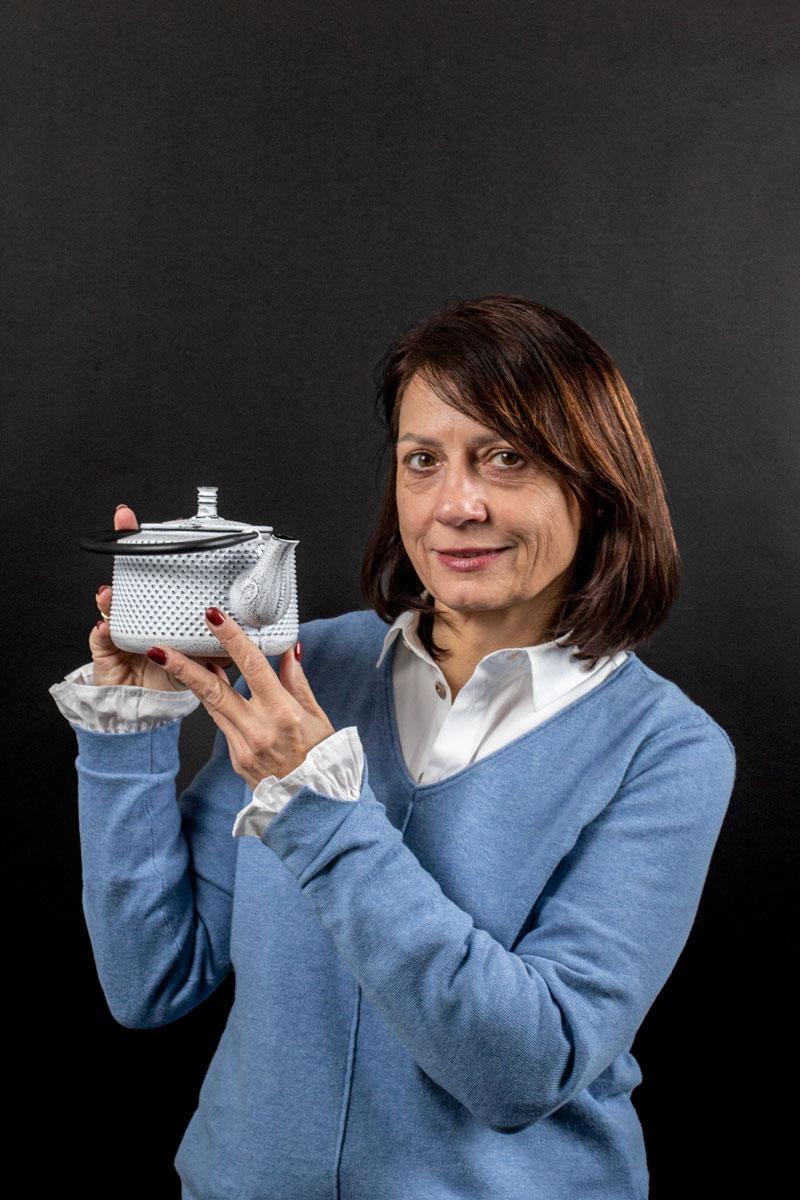 About the team
A passion for cookware
Whether you talk to our salespeople, warehouse employees or the CEO, there's one thing that we all have in common: we are truly passionate about cookware. The more we learn about it, the more we love it. Do you share our passion?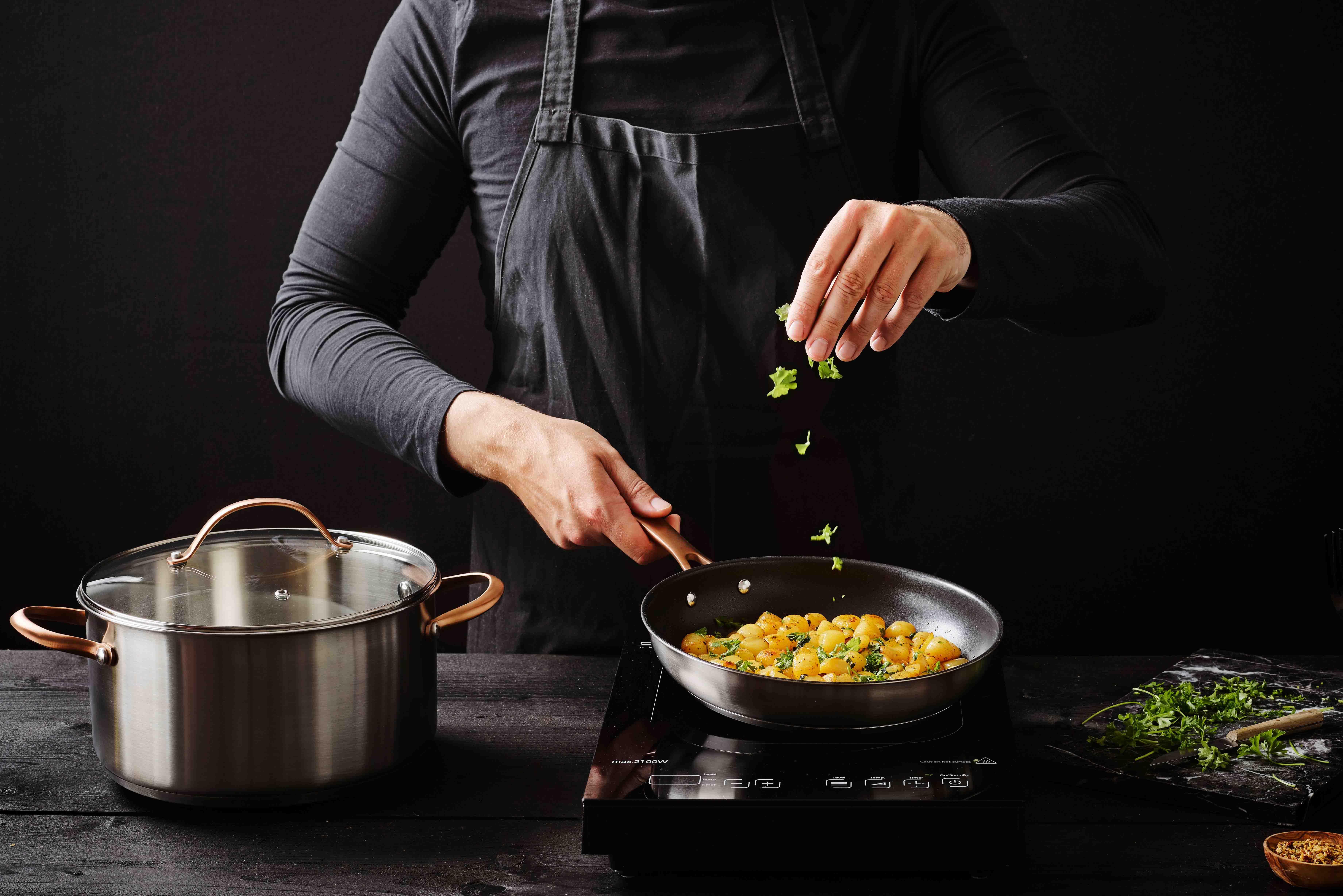 We go the extra mile to spice up our service for you.
Apply now
Can't wait to join us? Apply for a job or send us an unsolicited message. We are always open to new cookware enthusiasts.