Contact
Let's meet in the kitchen
Ready to discuss your next cookware project? Or maybe you just want to get to know us better? Give us a shout and we'll see what we can cook together.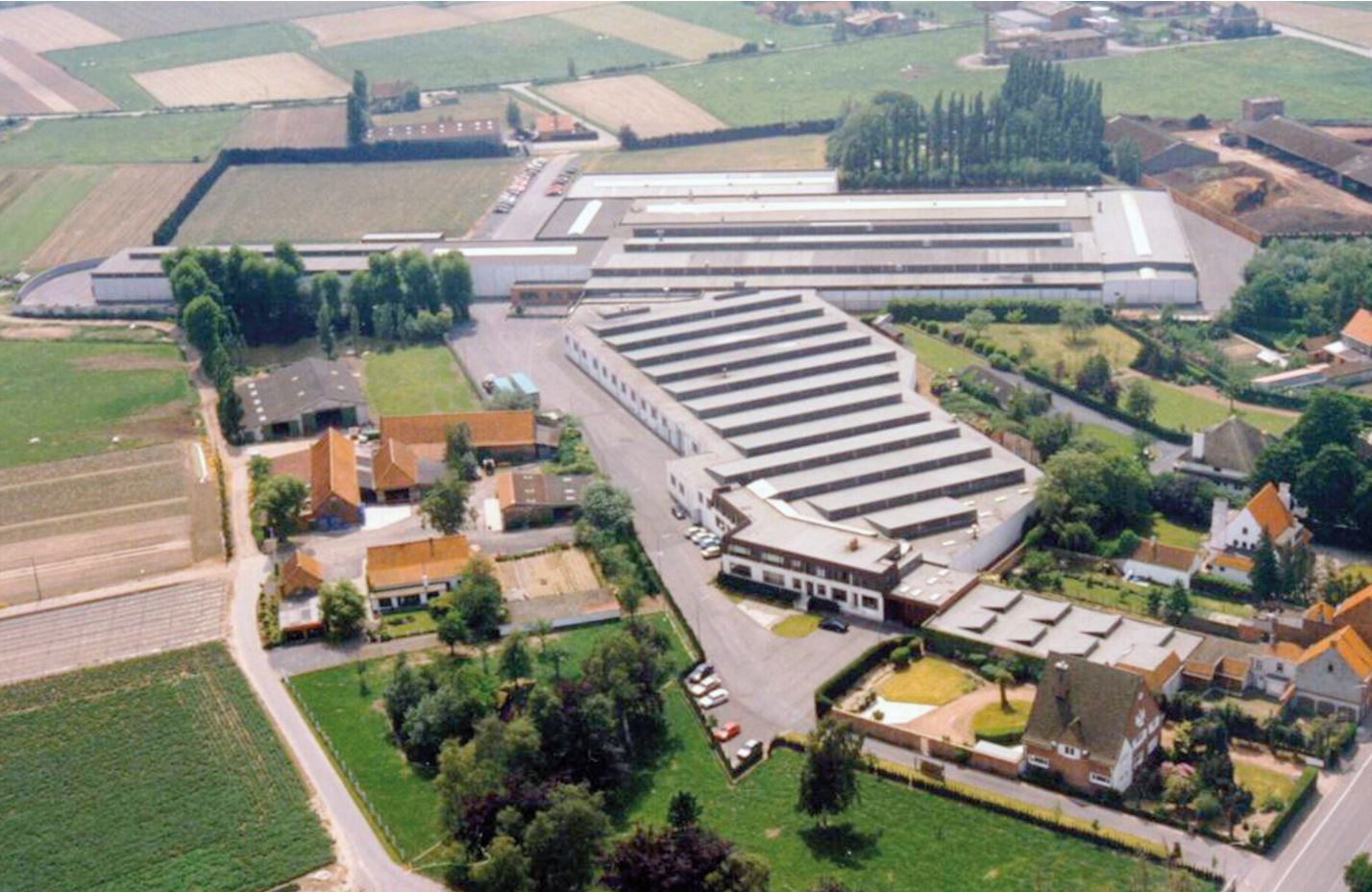 Headquarters Belgium Office
Stationsstraat 127 - 8780 Oostrozebeke - Belgium - BTW: BE 0444.503.092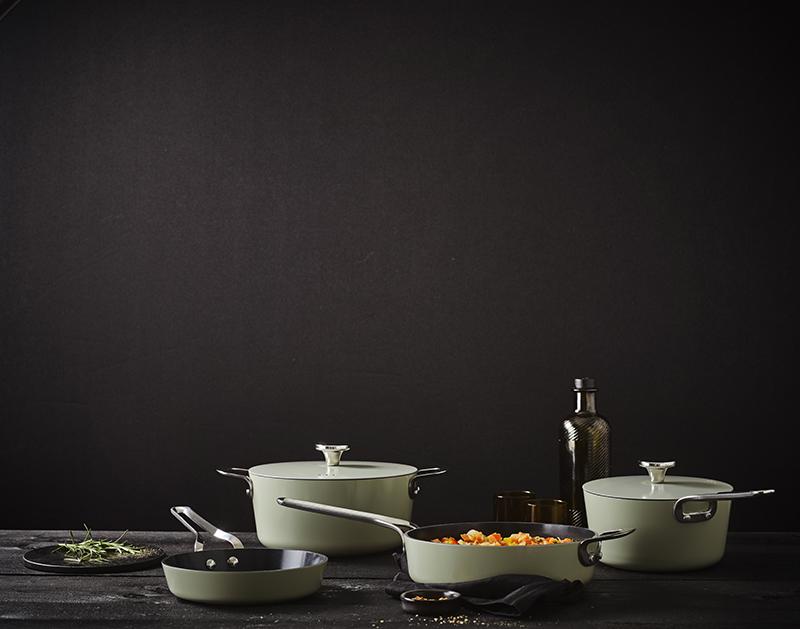 Hong Kong Office
Unit G-H, 17F, Ford Glory Plaza- 37-39 Wing Hong Street
Lai Chi Kwok, Kowloon- Hong Kong
Hi, cookware lover!
Nice to meet you. Let us know what you'd like to talk about and we'll get back to you soon.
Press
Ready to serve you
Looking for more information about our company or one of our brands? Contact us for press releases, images and official logos.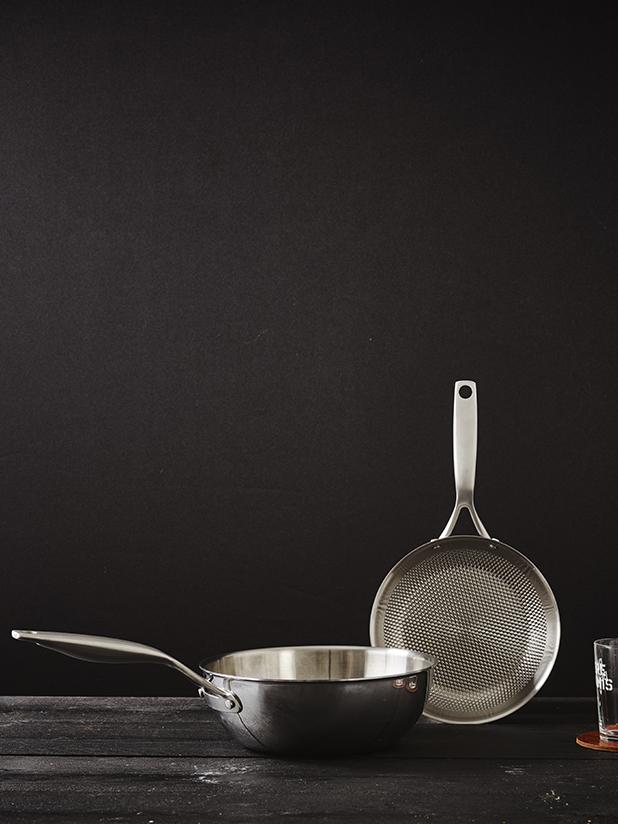 We go the extra mile to spice up our service for you.
Contact us
Do you have any questions or requests? Just say hi! Since, you know, we love talking about cookware.