About
Serving carefree cookware.
Students cooking their first meals, young parents quickly preparing dinner for hungry kids, or amateur chefs who love to spend all day in the kitchen. We like to look at our cookware through the lens of real life.
scroll to discover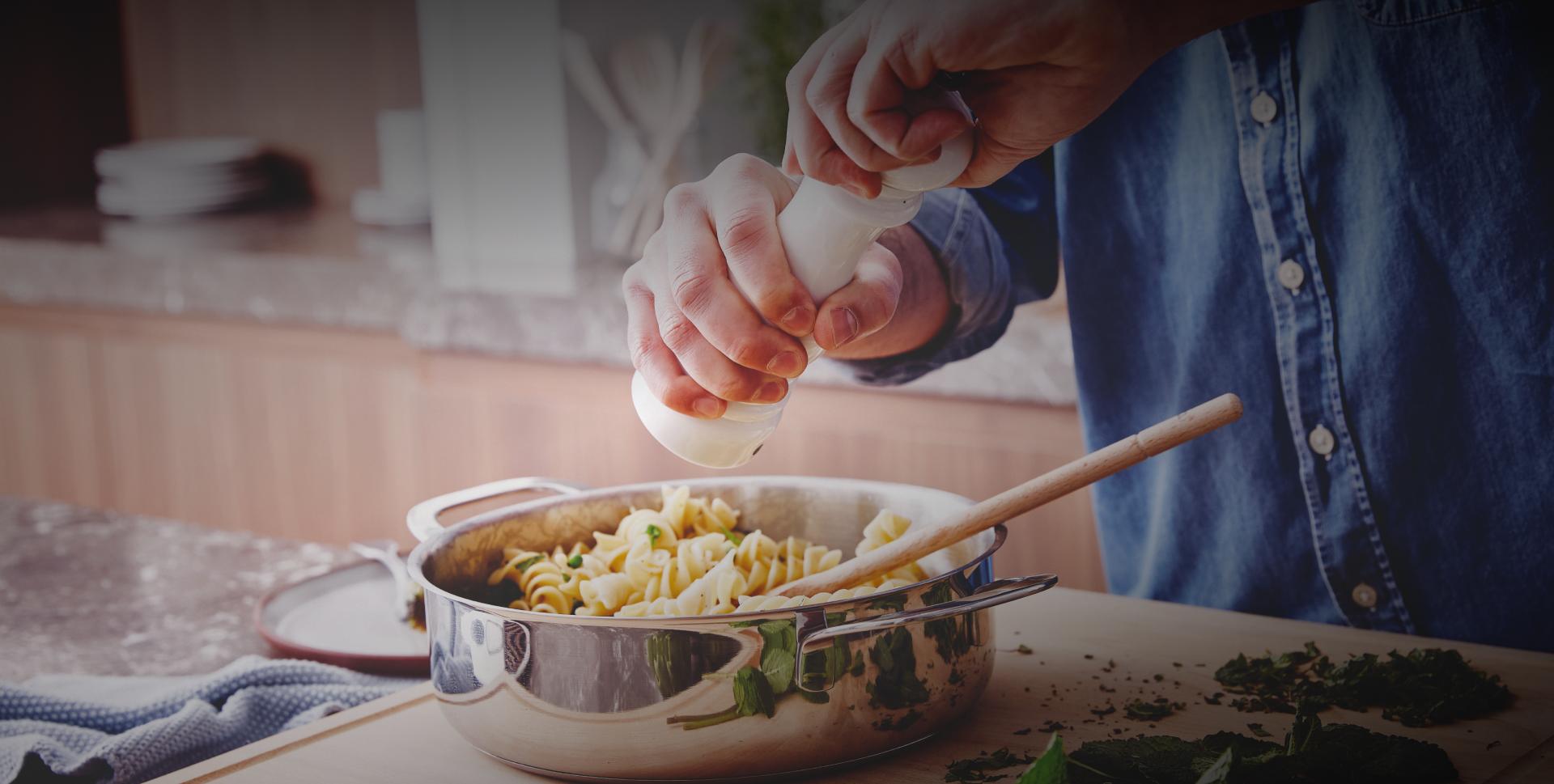 For every kind of chef.
We want people to be able to cook freely , all over the world. And we know that cooking comes in many forms. So many chefs, so many stories. And whatever yours is, we will serve you cookware that's just to your taste. Allinox started as a family business in 1949. Since then, we have grown into a global company with a very international mindset. We have offices in Belgium, France, Germany, Hong Kong and the United States. However, all our products are still proudly designed in Belgium.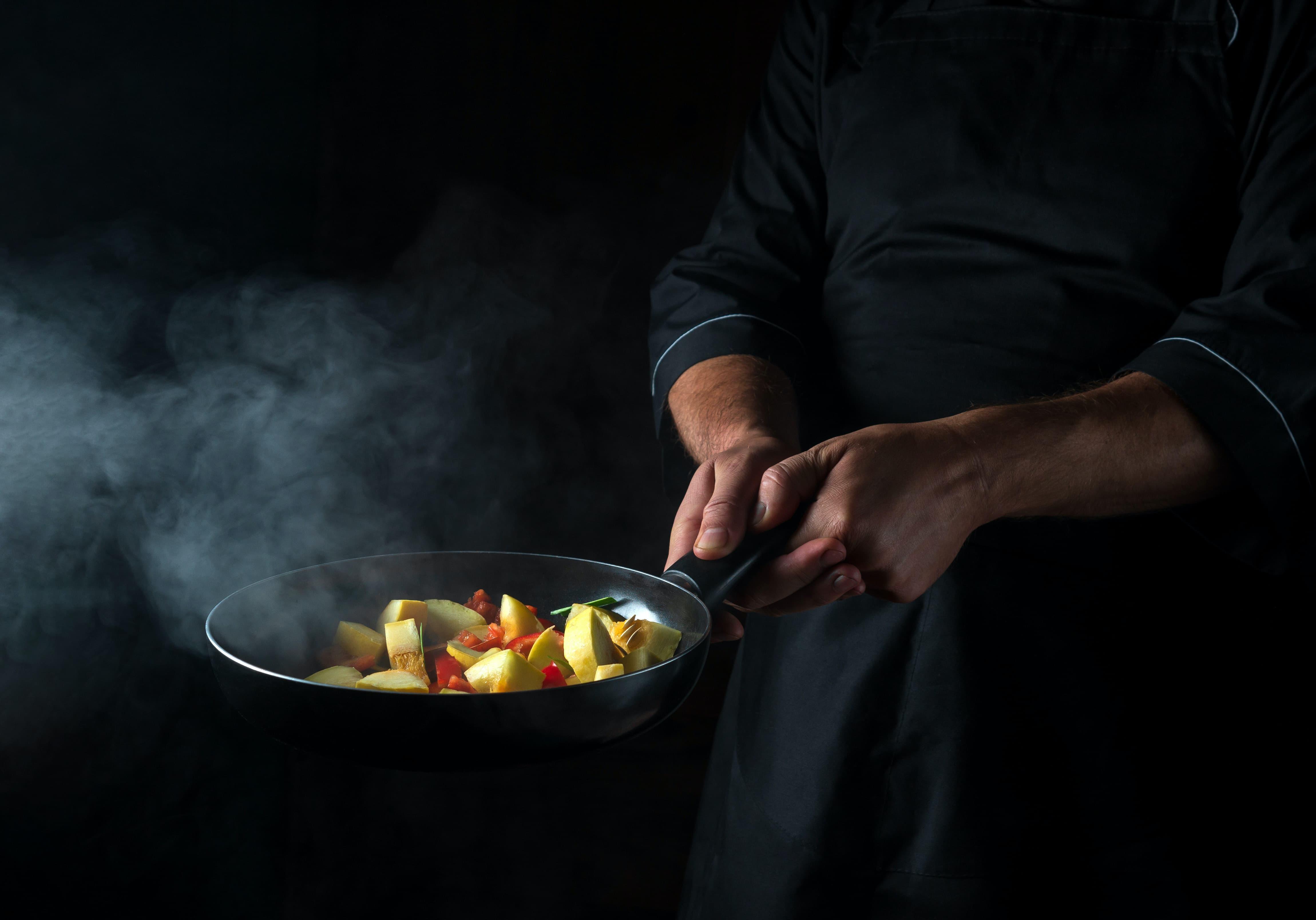 Where to find us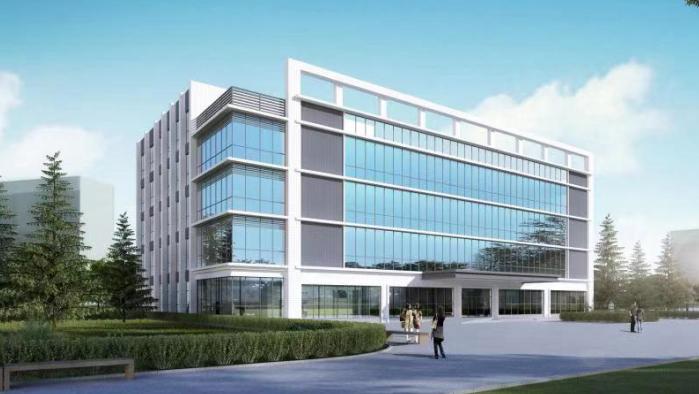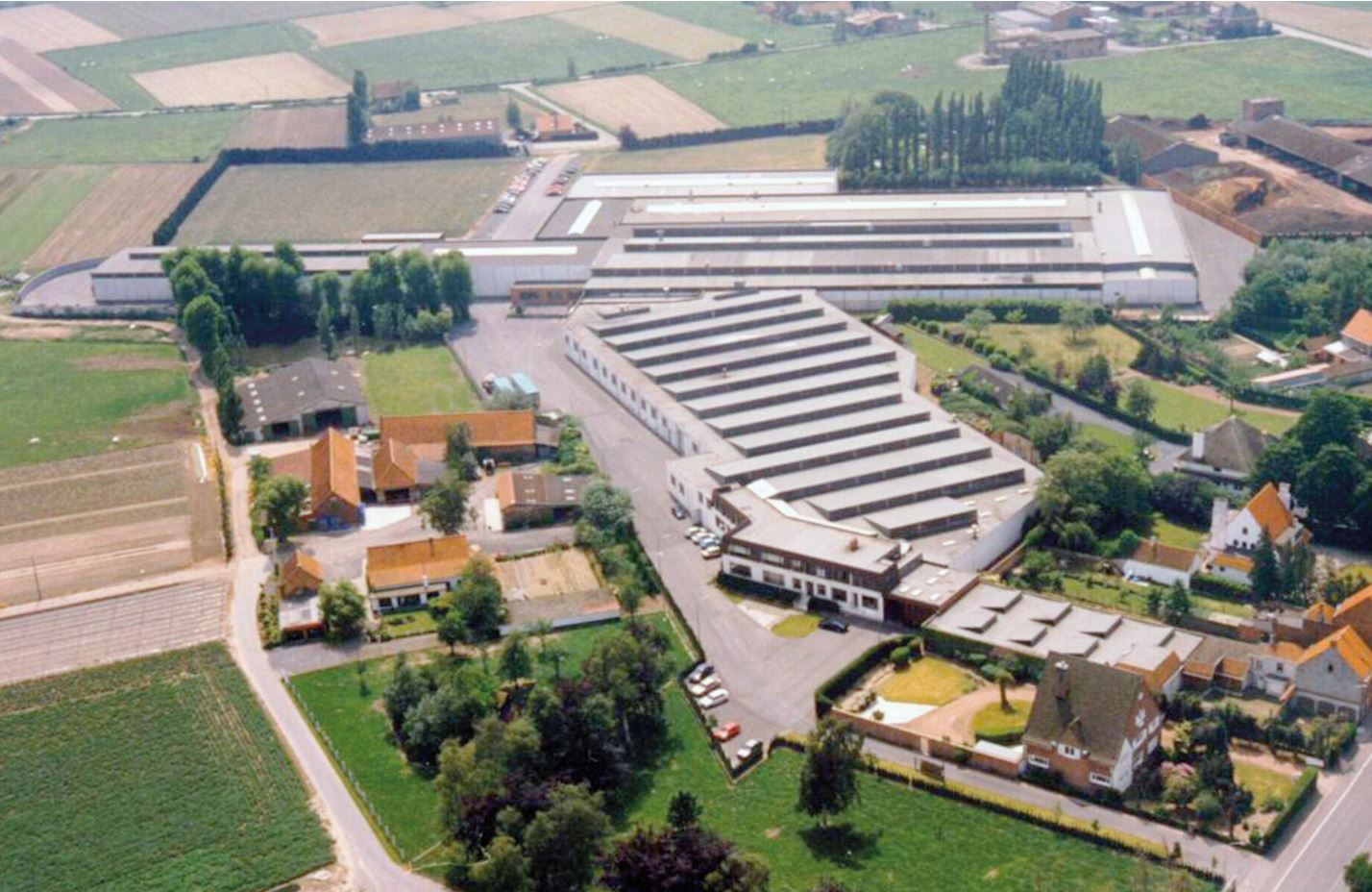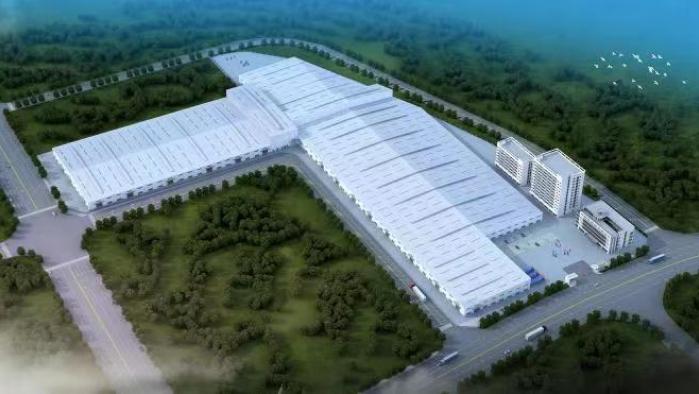 Headquarters Belgium
Our headquarters is located in Oostrozebeke, Belgium, where our story began. Here, we engineer, design and warehouse our cookware. It is the operational heart of Allinox.
Hong Kong
In the late nineties, we opened our own production site in Hong Kong. This way of working allows us to keep on manufacturing quality cookware at an affordable price.
Some delicious data
6
Production lines worldwide
6
Production lines worldwide
We want to unburden you.
Contact us
Do you have any questions or requests? Just say hi! Since, you know, we love talking about cookware.